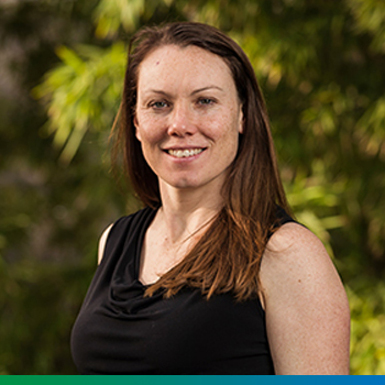 Amy Graglia
Research Director
Amy is an accomplished market researcher with twelve years of mixed methodology industry experience. She has a proven and diverse knowledge of qualitative and quantitative research methods with a core specialism in digital qualitative techniques. Amy has held research roles with C-VERDE and SIMO Consulting, delivering results across a wide range of issues from clean air to children's healthcare. She has specialized in gender and urban development, exploring how inequalities between men and women influence urban design.
At Quonundrums, Amy is responsible for developing and leading complex end-to-end research strategies and insights for global and emerging start up brands from the worlds of tech to sport to fashion to financial services. Amy is fluent in Spanish and has lived and worked in Mexico City, Mexico. She holds a PhD and Masters in sociology from SUNY Stony Brook, a B.A. from UCLA.
Why Amy loves working in research:
For as long as I can remember, my life has been driven by a single question, "why are things the way they are?" Being a researcher not only allows me to answer that question, but also enables me to apply solutions that will make the world a happier, healthier, and better place to live.
Life outside of research:
Amy really loves travelling and adventures with her two young daughters. She once rode a 40- pound Mao Era bicycle 100 miles cross China's countryside arriving at Tangshan where she was greeted, fed, and cheered on by many amused locals. She then gave the bike to a nice man who looked like he could use it then took the bus back to her apartment at Hebei University.